Summer Gathering 2022 - CMG 102
Labor Day Weekend Sept 2nd-5th, 2022 at Camp Lodestar in Wilseyville, CA (70 miles SE of Sacramento)~ We invite you to be with us for the 102nd California Men's Gathering as we explore "Love, Vulnerability, and Healing" We are pleased to be back in person where we can connect with each other, reconnect with ourselves, make new friends, and spend a weekend playing, laughing, sharing, helping, learning, and trying new things. It's a retreat where you are safe among supportive friends to open up to a loving community and are celebrated for the courage you show to explore, connect and grow as we heal together.

California Men's Gatherings Presents: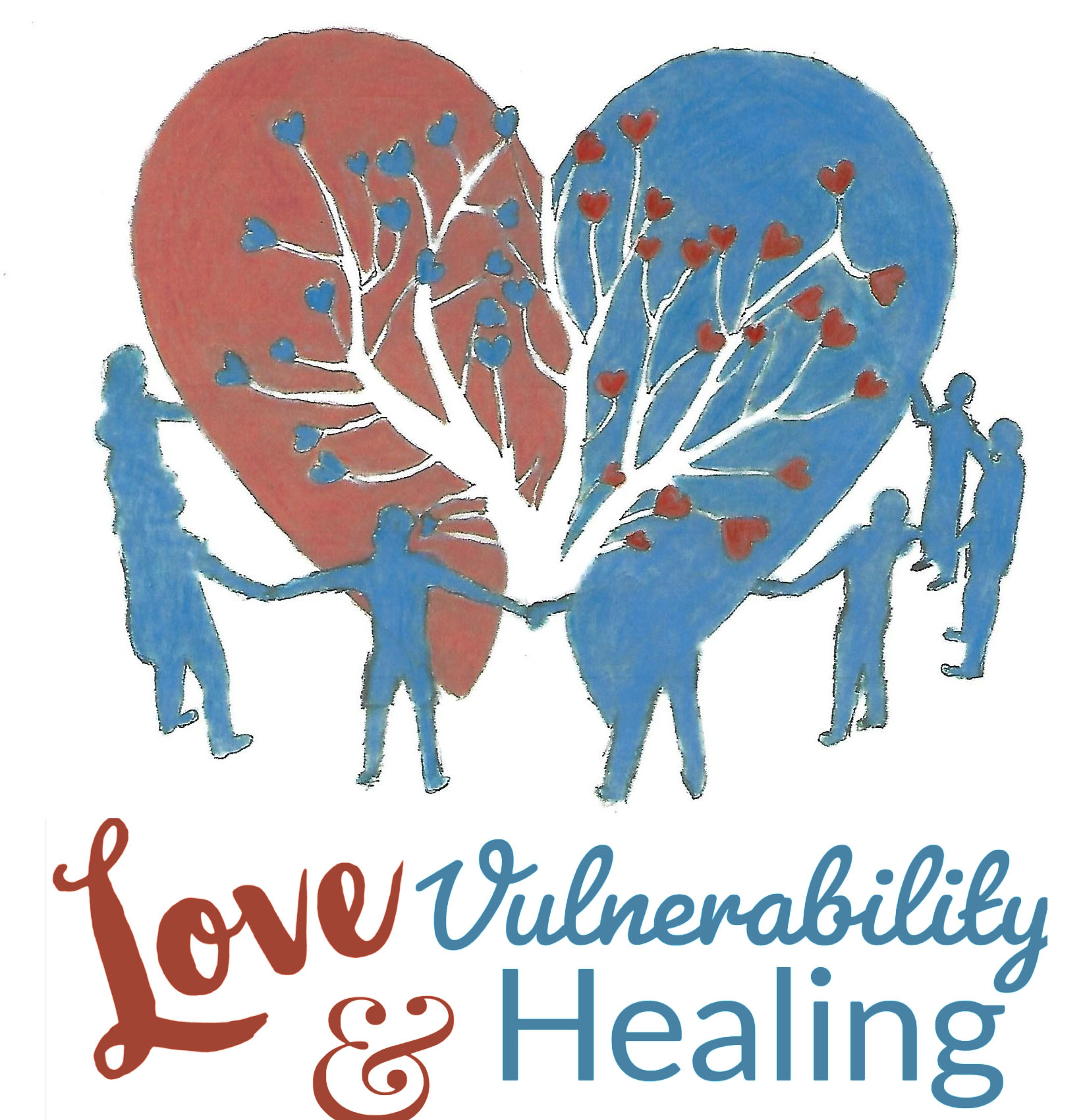 Labor Day Weekend
Friday, September 2nd – Monday, September 3rd, 2022
Camp Lodestar in Wilseyville, CA
Take a look at our fancy interactive brochure announcement of the Gathering.

CMG is a thriving community of men who are warm, welcoming and accepting of all men. Since 1978, we have planned and held "Gatherings" as much more than a weekend retreat to get away from the grind but a special place apart from societal and family expectations where you are celebrated as you! In creating a safe space with supportive men, you get time to open up, to become vulnerable, and express yourself authentically in whatever way you wish. We skew the ideas of masculinity, sexuality, and relationship and allow you to define them for yourself with the goal of finding deeper heart-centered connections to other men that become like family for the rest of your life. With us, you don't have to sacrifice yourself to be acceptable to others nor accept labels that just don't fit so that someone else can explain you through their lens of identity. We get you, we are you and the connection is amazing.
The 102nd California Men's Gathering will include structured sessions and workshops, let your hair down fun, and opportunities to chill and connect through conversation, touch/massage, sharing meals, keeping cool by the pool, and hiking under the stars. You are completely free to do all of it or none of it. There is no curriculum or lessons to learn and apply to your life. Whatever way you choose to spend this time, it will be right, you will connect with yourself and others, you will see some things differently and any growth you experience comes only from the courage you had to be open and vulnerable to connect with other men.
We will center structured time around the theme of "Love, Vulnerability & Healing" - When we love, we make ourselves vulnerable emotionally to unexpected changes and loss. We can also be vulnerable when speaking our truth or otherwise putting ourselves out there. Healing comes in part by being open to vulnerability's presence. Healing others can help us heal ourselves. Finally, we can teach our hearts to embrace vulnerability as necessary to live our lives more fully. It is through connection with others that we can love, be vulnerable and heal together.
Registration is open and space is limited! Don't delay in securing one of the more fun, engaging, meaningful, and connected experiences you will have in the company of other men. Registration fees are all-inclusive with meals, lodging, snacks, entertainment, activities, and programs all in one package. We offer assistance with transportation, and we do everything possible to remove money as an obstacle to your attendance. The only thing you won't have, is enough time to discover all of the men who come from all over California and beyond to connect with you.
COVID-19 Immunization required! If you attended the Spring 2022 gathering at Pathfinder Ranch, you are already documented. Everyone else must submit documentation of the initial course of a Coronavirus vaccine and at least 1 booster to attend this gathering. Documentation can be submitted during registration. Final deadline for submitting documentation is August 20th, 2022.


Registration Fees (Financial Aid is Available)
The registration fee is a sliding scale based on your income. The fees are as follows:
Less Than $30,000 = $295

$30,001-$60,000 = $325

$60,001-$90,000 = $360

More than $90,000 = $425
Are you attending a Gathering for the first time? Make sure to choose the $40 discount available only to CMG virgins. The discount is also available to first-timers who receive financial aid, making it even more affordable.
The following is included in the above registration fees:
All meals (9 total)

Lodging (3 nights total)

Entertainment

General Sessions

Workshops

Snacks

Life-Changing Experiences
If registration fees are a barrier to your participation, complete this simple application https://bit.ly/getCMGaid to access financial aid assistance before proceeding with registration.
Please wait until your funding is approved BEFORE finalizing your registration! 
Paying for your Registration
At the end of the online registration process, you'll be prompted to make a payment to CMG via PayPal. It's safe and easy, and you do not need to have a PayPal account — just a credit or debit card. 
If you prefer to pay through the mail by check, no problem! Just select Pay Later and either pay online later or send us a check! However, paying later/mailing a check will make your registration incomplete/unreserved until we receive it.
It usually takes a week to 10 days to process the check during which someone may have taken the room you wanted or we could sell out before your registration can be completed.
If Pay Later is not available, then there just isn't time to get a check processed before we need to close registration. 
Questions regarding the registration process including payment can be directed to registrar@thecmg.org
Questions about the gathering, accommodations, etc., can be directed to question@thecmg.org
(Below is an automatic menu of cost-related items for this event. You can ignore it and go to registration, which provides a more interactive experience!)

When
September 2nd, 2022 4:30 PM through September 5th, 2022 1:00 PM
Location
6135 Blue Mountain Rd




Camp Lodestar Retreat Center




Wilseyville

,

CA

95257




United States
Fee Schedule
0—30K
$ 295.00
30—60K
$ 325.00
60—90K
$ 360.00
90 & up
$ 425.00
I am a CMG man!
$ 0.00
This is my first time! I need the discount.
$ -40.00
Helping to Build the Fund
$ 25.00
One Man's Financial Aid Sponsorship
$ 100.00
"Send a Man to Camp" (Full Scholarship for One Man)
$ 295.00

Lodging Choices & Upgrades

I will sleep in a tent
$ -50.00
I will sleep in my own RV
$ -50.00
Summer screened cabins with external shared bathrooms
$ 0.00
Dormitory bed in enclosed building with internal shared bathrooms
$ 50.00
Bunk bed in 4 bed room with sink and heater and internal shared bathrooms
$ 100.00
Bunk bed in air conditioned building with WIFI, kitchen and internal shared bathrooms
$ 125.00
*Bed in 2-bed bedroom with sink and heater in open air building with WIFI, internal shared bathrooms and kitchen
$ 150.00
*Bed in 2-bed (pass through) bedroom in air conditioned building with WIFI, internal shared bathrooms and kitchen
$ 150.00