MAX-SF and CMG-BA Present........
Third Thursdays at Beaux, a bar in the Upper Market neighborhood.
Join us every Third Thursday for drinks at Happy Hour prices, hors d'oeuvres, fun people and great conversation. Your hosts are Phil Walker, Philip Carberry, Mark Sifling and Glen Shannon. In an intimate lounge scene, you can look out on Market Street and connect with men from MAX SF and the CMG, and others. Live music adds to the atmosphere with the talented pianist "Dee" and accompanying vocalists.
Please RSVP and let us know you're coming.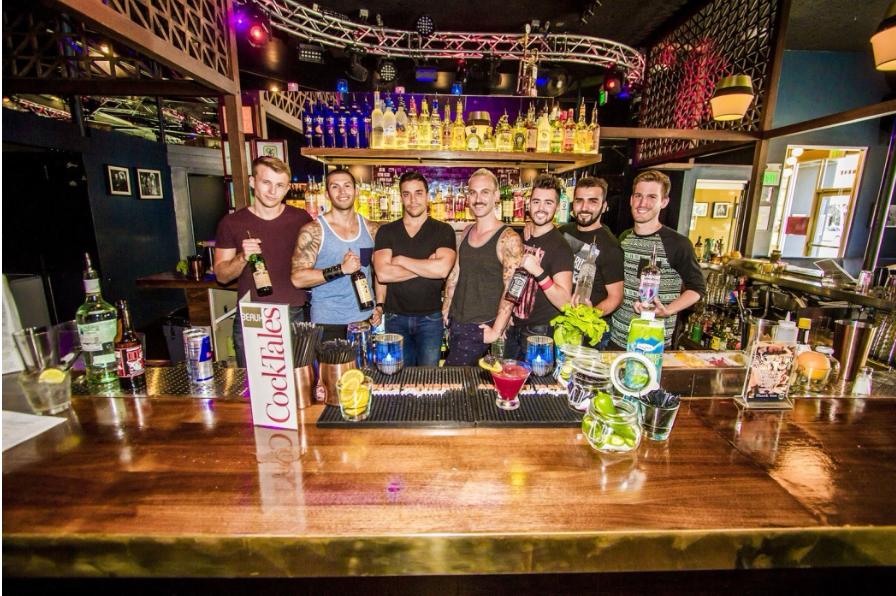 ---
All CMG events are drug free. This event will include alcoholic beverages.
This E-notify is sponsored by the CMG Bay Area Local Events Committee. All men, local or visiting, are welcome.
To see all events we have going on in the near future, visit the Local Events Page on our site.
---
If CMG is new to you, a local event like the one above is a great way to find out about the California Men's Gatherings and the many wonderful men who get involved. Since 1978, CMG has been a place where all men -- gay, bi, trans, and straight, from 18-80+ can find a different way to connect. While attendees of CMG events and retreats are predominately gay and bisexual, all men 18 years or older are welcome.