California Men's Gatherings presents:
A Virtual Heart Circle
for CMG Men
Date: Saturday, April 18, 2020
Time: 4:00 p.m. to 6:00 p.m.
Click here to RSVP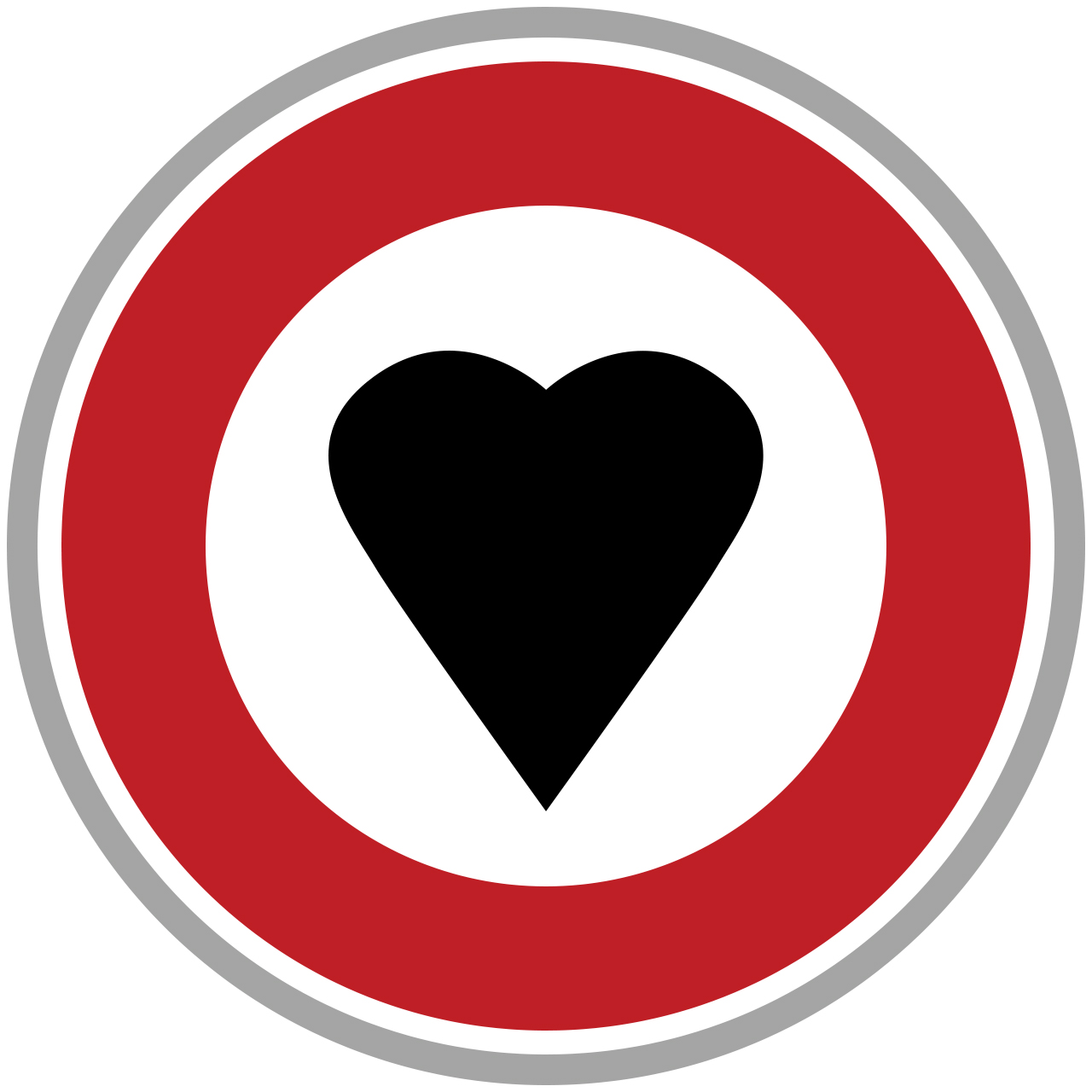 Location: your computer or phone
Please RSVP to receive sign-in information
Event Cost: FREE
What's a Heart Circle?
In a Heart Circle, we create a safe & supportive space to share
any feelings that we may be feeling in the moment, from confusion or sadness
to heartfelt joy and appreciation. We take turns speaking from the heart,
agreeing that only one person speaks at a time. Speaking from the heart,
listening with the heart and honoring each other are core values at a Heart Circle.
More information can be found at https://thecmg.org/heart-circles/.
Clay K will be our facilitator.
To keep it intimate and doable, this virtual heart circle will be limited to the first 20 men who RSVP.
Join the company of warm & wonderful CMG men at this virtual Heart Circle.
If you don't know Zoom, it's easy. Please set up before the call. Helpful: bit.ly/ZoomTutors
We'd love to see you there!

California Men's Gatherings

fosters a safe, supportive, welcoming community where men challenge themselves to develop their emotional, spiritual, social, intellectual and physical lives—with as much fun as possible along the way!
---
If connecting with men is IMPORTANT to you, attending an ONLINE event is going to be a great way to find out about the California Men's Gatherings and the many wonderful men who get involved. Since 1978, CMG has been a place where all men—gay, bi, trans, and straight—from 18-80+ can find a different way to connect (no matter what is happening in the world). Men who come to CMG events and gatherings are predominately gay and bisexual, but all persons identifying as male, 18 years or older are welcome. Visit http://thecmg.org for more information.
You've received this email because you registered for an event or have asked to receive updates from us. Unsubscribe
California Men's Gatherings, Inc.

1048 Havenhurst Drive, #123 West Hollywood, CA, 90046 United States
©2020 California Men's Gatherings, Inc. 

All rights reserved.